Originally written for LawTalk Magazine, published 5 June 2015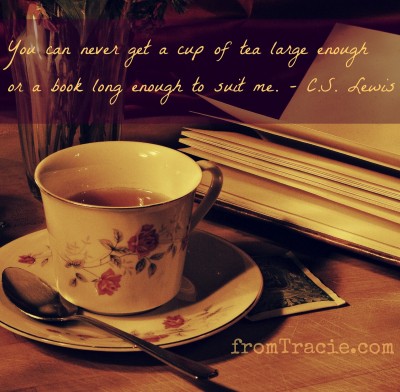 Sometimes the stresses at work and in life are so much we start to find ourselves thinking about 'getting through' the week, or 'surviving the weekend'.
We're so preoccupied with being busy, always 'being on the go', and having lots to do. There may be a perception that we should always be busy, especially in the workplace that we start to feel guilty about taking time for ourselves, or that we're 'wasting' time or being 'selfish'.
From a health and well-being standpoint, I think the importance of prioritising some 'me' time for yourself cannot be underestimated, it will help you to relax, refocus and recharge and you'll be back to your usual duties feeling energised, happier and more focused and efficient.
From a weight loss/fitness point of view, it will reduce stress levels and cortisol release, which in turn encourages your rest and repair hormones to fire up and do their thing – helping weight loss, strength gain and digestion.
'Me' time can be anything you want it to be, as long as you find it enjoyable – it doesn't need to take long, and it doesn't need to be expensive. Schedule it in your day and feel the benefits.
Remember 'me' time needs to be something you like doing – for example, if you don't like gardening, it doesn't count.
Does exercise count? Well, it depends. If exercise is something you feel you 'have' to do, or you feel better when it's over rather than when you're actually doing it then although it's 'good' for you and you'll get health benefits from exercise, it doesn't count as actual 'me' time. You'll need to find something you actually like be 'me' time.
Me time ideas if you have 5-15 minutes:
Have a cup of tea and skim the paper
Meditate – find a guided mediation app if you need something to get you started
Sit somewhere quiet and take some deep breaths
Cuddle up with your cat or dog.
If you're in the office, get outside and take a walk around the block
Me time ideas if you have 15-45 minutes:
Soak in the bath with some bath salts
Go for a walk
Do some gardening
Take a nap
Read a book or magazine
Me time ideas if you have 45+ minutes:
Get a massage, facial, manicure/pedicure
Go to a yoga or stretching class
Walk the dog
There's lots of things that can be 'me' time – schedule it into your diary everyday for a week and see if it makes difference to your productivity, energy and efficiency.